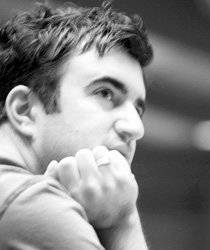 Ian Tilley, record producer and musician, has produced and co-produced albums for many of the biggest names in the Classical-crossover genre, including Gold and Platinum selling artists, Aled Jones, Russell Watson, Hayley Westenra, Libera, All Angels and The Choirboys. Many of these albums have received BRIT nominations and have enjoyed success at the top of the classical charts. Ian works with most of the major labels including Decca, Deutsche Grammophon and BMG. Spotify Profile Page
As well as being a classically trained pianist and singer, Ian is also a composer and arranger, writing and arranging for many of the artists he produces.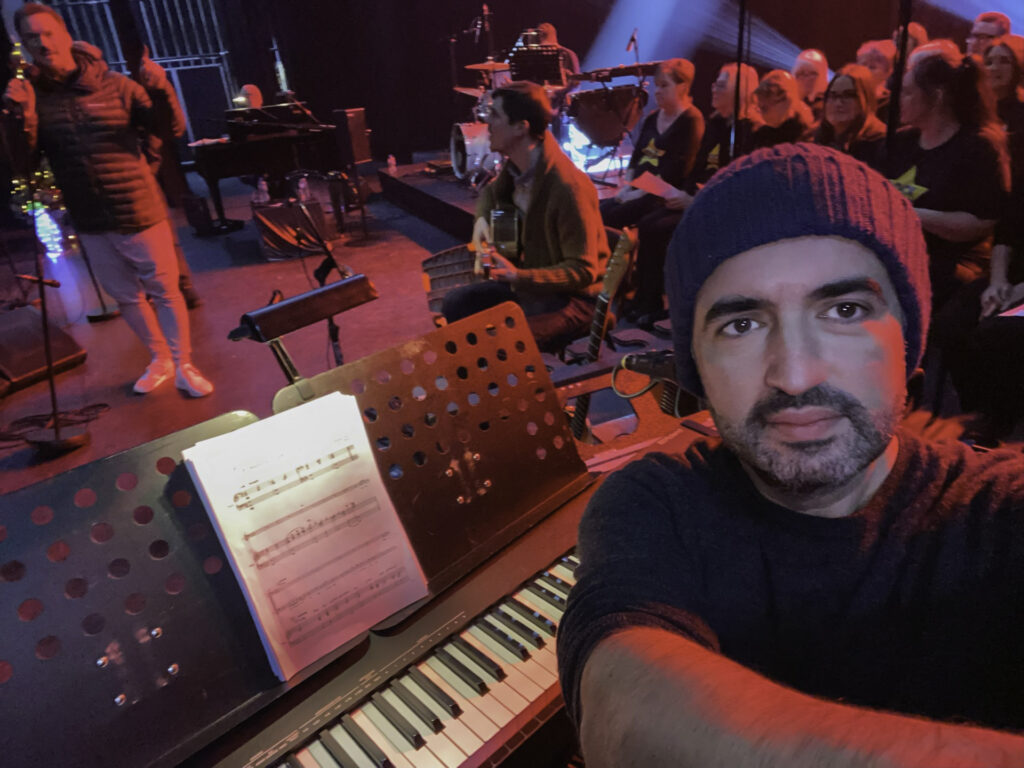 Ian has also become well known for his live work as Musical Director for artists such as Hayley Westenra and Aled Jones. He spent four years travelling the world with Hayley. They played everywhere from the Sydney Opera House to the famous Joe's pub in NYC.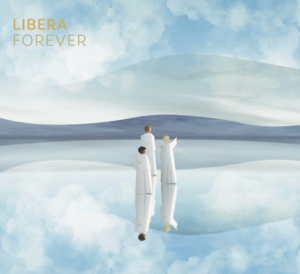 Ian's most recent work has been to co-produce the forthcoming 2023 release from Libera, entitled 'Forever'. Forever is the first album recording without Libera's founder, Robert Prizeman, at the helm.

Find out more about the making of the album by watching the video here.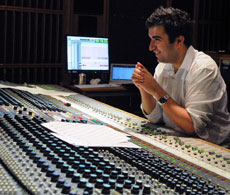 Over the years Ian has worked as a recording engineer on numerous productions for CD release, TV and radio, so is very much hands on in the studio at both the recording and mixing stage.

An overview of Ian's work can be found on the discography page.